OnePlus 10 – An Affordable, Flagship "Super Phone"
The OnePlus 10 is a remarkable piece of technology that blends style, performance, and innovation very well. As a long-time OnePlus enthusiast, I had high expectations for their latest offering, and I can confidently say that the OnePlus 10 exceeded them in every way. My first phone was a OnePlus 3, then a OnePlus 8t and now OnePlus 10.
OnePlus has always excelled in design, and the OnePlus 10 is no exception. The phone's sleek and slim profile, coupled with premium materials, gives it an elegant and timeless appeal. The glass back with a subtle gradient finish not only looks stunning but also feels comfortable in the hand. The placement of buttons and the tactile feedback are spot on, enhancing the overall user experience.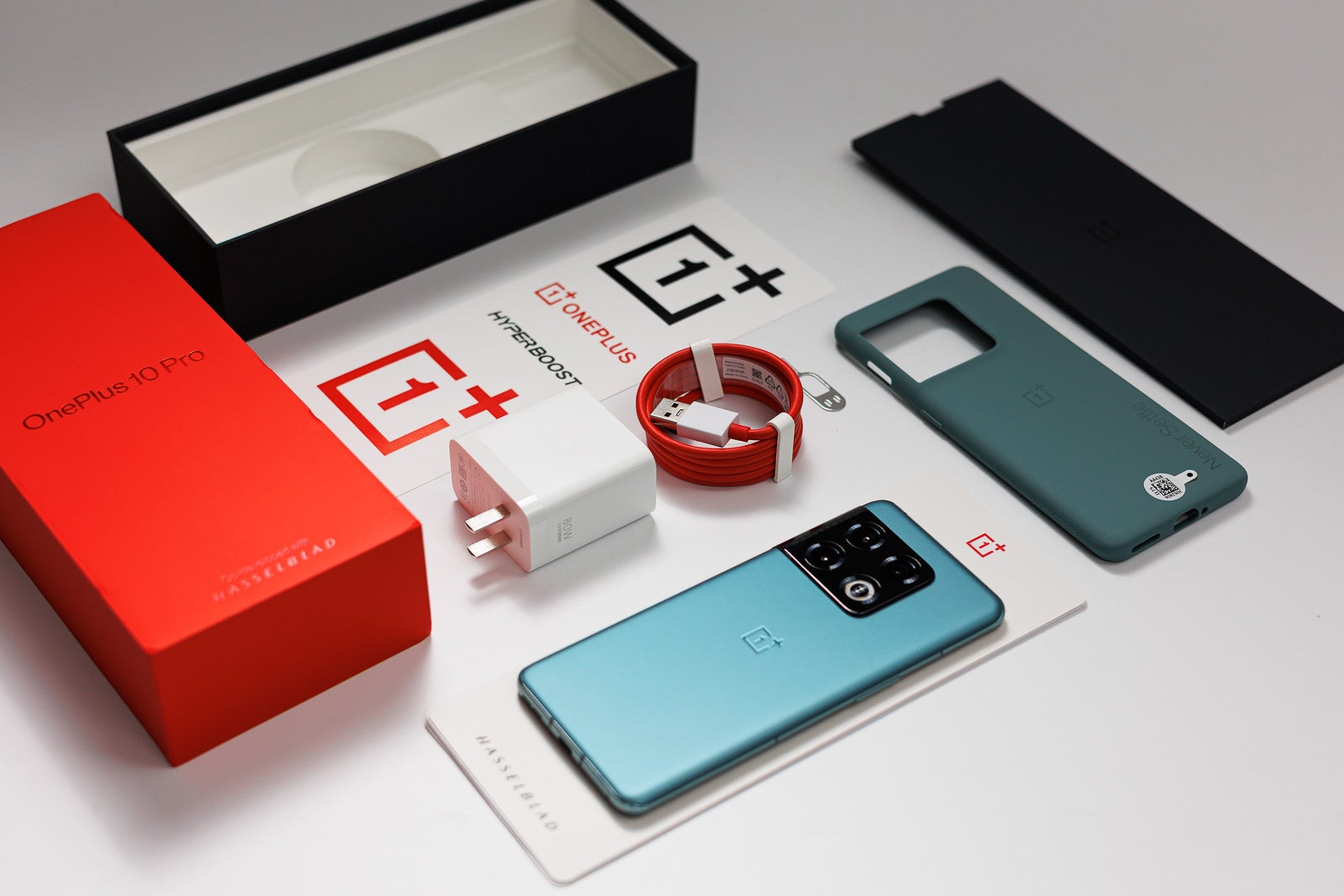 The OnePlus 10's AMOLED display is a visual treat. The colours on this phone are vivid, and the 120Hz refresh rate ensures smooth scrolling and exceptional responsiveness. Whether you're streaming high-definition content, gaming, or just browsing the web, this display elevates the multimedia experience to a whole new level.
Talking about performance, the OnePlus 10 delivers blazing-fast performance with the latest Qualcomm Snapdragon processor and ample RAM. Apps load instantly, multitasking is a breeze, and the most demanding games run smoothly without a hitch. I have played PUBG: Battlegrounds, Alien Isolation and Need For Speed on this phone. All graphics run smoothly and the battery holds up very well. It has advanced features like Game Mode, Do Not Disturb and quiet gaming notifications that do not interrupt the gameplay. OxygenOS, with its minimalistic design and thoughtful features, enhances the overall user experience. The phone runs on the latest Android version, ensuring access to the latest software updates. As the phone comes packed with heavy hardware, a big screen and an AMOLED display, I have seen the OnePlus 10 heat up after a few games. Its cool-down speed is quite remarkable though.
In today's world, the phone camera is used for basically all photography needs. So, talking about the camera setup on the OnePlus 10, I just have two words: VERY impressive. The primary sensor, along with ultra-wide and macro lenses, captures sharp and vibrant images. Low-light performance is outstanding, thanks to advanced computational photography techniques. The video recording capabilities, including 8K recording, are a delight for content creators.
The battery life on the OnePlus 10 is solid, easily lasting a full day with moderate usage. With Warp Charge technology, you can quickly recharge the device, getting a significant boost in just a short charging session. I have charged my phone from 0-100% in 33 minutes and lasts me all day- which is very, very impressive and convenient.
Features like excellent 5G connectivity that ensures lightning-fast data speeds and a future-proofed experience, clean and bloatware-free OxygenOS software and customization options have led this phone to be the best piece of hardware I have purchased.
In conclusion, the OnePlus 10 is a top-tier smartphone that combines powerful performance, a stunning display, excellent camera capabilities, and a sleek design. OnePlus has consistently delivered quality, and this device is no exception. While the competition is fierce, the OnePlus 10 stands out as a strong contender and a testament to the brand's commitment to excellence. If you're looking for a flagship smartphone that offers the complete package, the OnePlus 10 should be at the top of your list.
Read more on:
https://www.oneplus.com/ca_en/10-pro